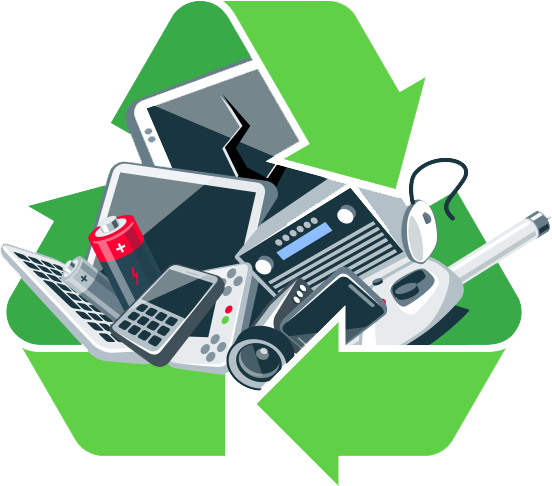 WHO WE ARE
Our Company Sees a World without Waste
Pure Earth Recyclers Private Limited was formed in 2020 due to the rising demand for E-Waste management and ITAD Services with an aim to develop a trustworthy brand and set a standard in environmental preservation. The company offers a one-stop- solution for all your companies E-Waste management and ITAD needs. Pure Earth provides IT asset disposal( ITAD), IT waste recovery, IT data destruction and IT waste recycling for enterprises. Pure Earth is based in Hyderabad but offering services all over India. We are a government authorized E waste recycler and IT waste refurbisher that promotes eco-friendly recycling and reuse. All major stakeholders may reduce electronic waste by recycling or reusing with our support.
OUR BENEFITS
Why Choose Us
Pure Earth E recyclers take pride in providing nationwide services in India for collection, onsite disposal, and off-site storage or destruction of E waste. Pure Earth provides a fully audited and certified service you can trust.
Connect with us for your E waste disposal or recycling requirements.
Our Mission
OUR VALUES
We at Pure Earth are committed to adopting the most advanced and secure IT waste E recycling processes in the market.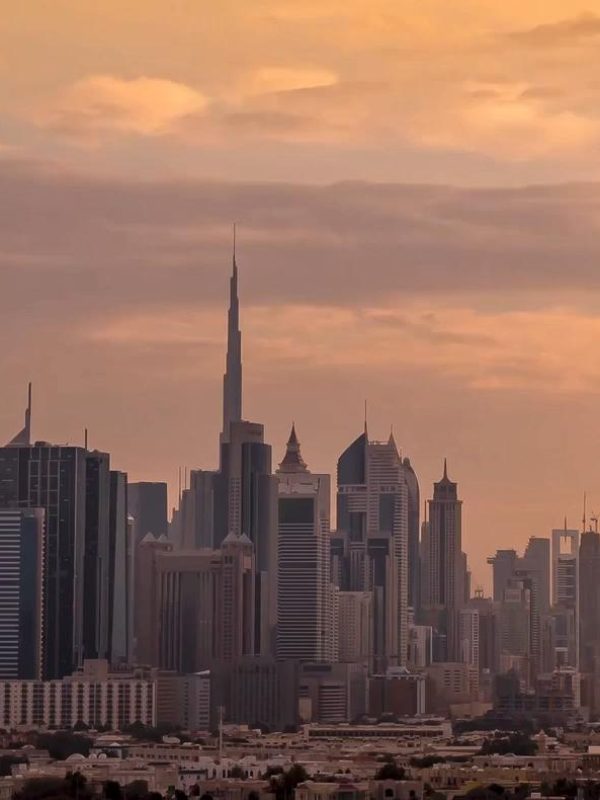 OUR VISION
To be the market leader in IT waste recycling processes that are effective, efficient, and safe.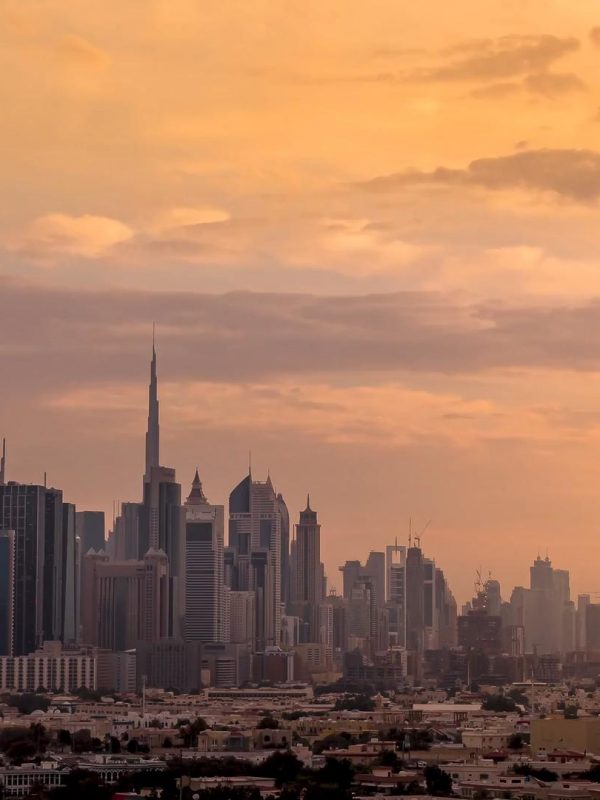 OUR MISSION
Striving to keep a tidy and Pure Earth is our top goal. We want to have a substantial effect and participate in the proper disposal of E-waste.
what we do
What our clients say ?
Excellent and quick response from the team at Pure Earth, really supportive easy and eco friendly service.
Providing excellent E waste recycle solutions for old IT inventory. The Pure Earth team is very fast at communicating with customers.
Information & Telecommunication 

Power & Energy

Education

Bank & Finance

Health Care

Construction& Maintenance

Sports &Entertainment

Individuals

Municipality

Agriculture & Food Industries

Many More
Desktop, Laptop scrap & Computer Equipment scrap

Smartphones, Pads scrap 

Cell Phones scrap

LCD Monitors & Televisions scrap

Wires & Cables waste 

Security Devices scrap

Batteries scrap

Air Conditioners scrap

Audio Devices scrap 

Telephones & Fax scrap 

Printers scrap